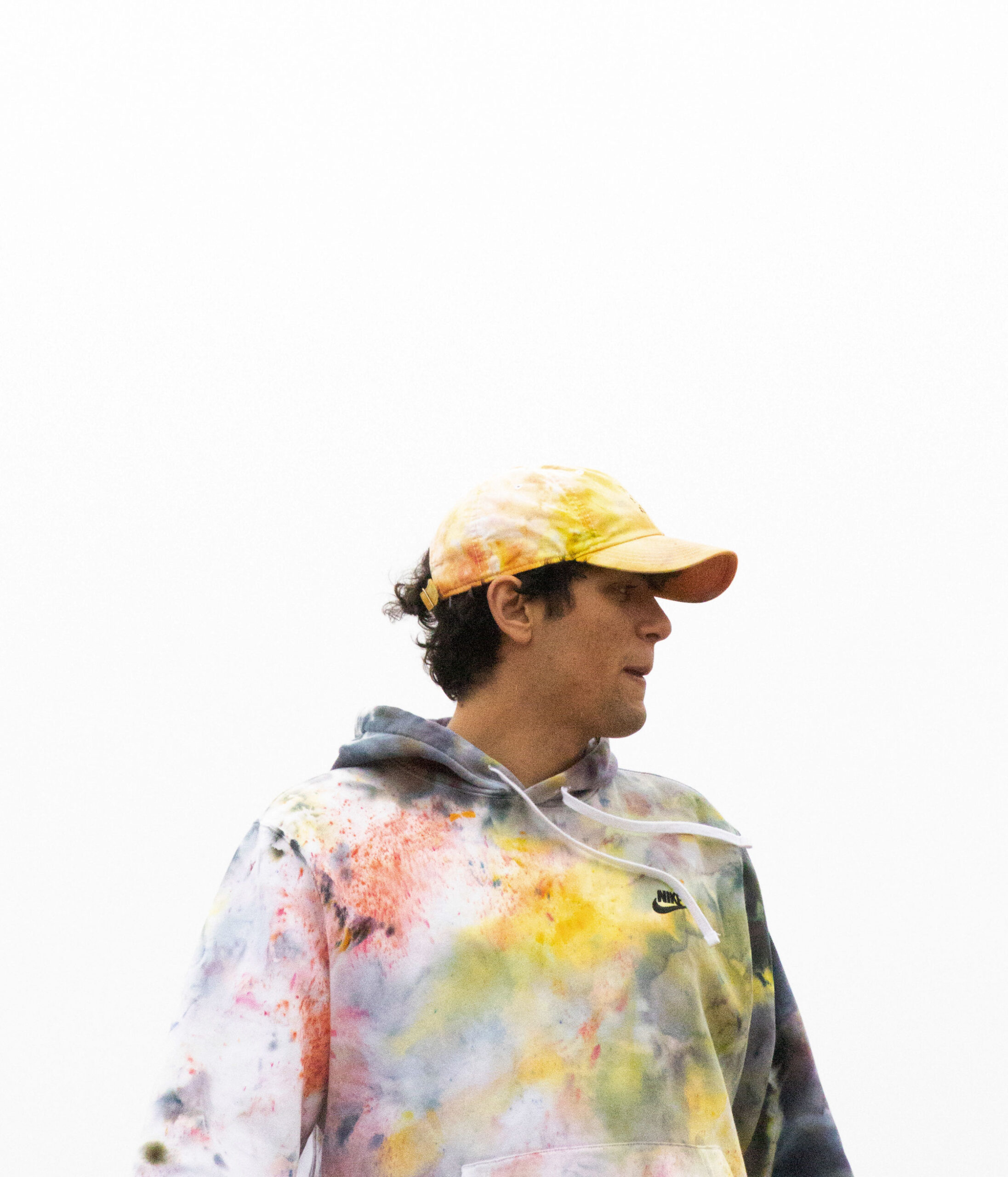 I'm Juan Andrés Rujana. Originally from Venezuela, I studied & practiced Industrial Design for 5 years in Minneapolis. I currently lead a design studio,
JARLAB
, in which I develop concepts through a uniquely inclusive and playful approach.
I like experimenting with dyes, shoes, and any interesting product I can get my hands on. Check out
@_jar.lab
to see what I'm up to.