local, fresh, and organic produce
sketchup, adobe illustrator, adobe photoshop
While working with Agua Gorda, a food Co-op. I took on the task of designing a produce stand for a local farmer in Long Prairie, MN. Through user research, sketching, 3D modeling, and collaboration, we created a modular design that utilizes locally sourced materials, can be set up with minimal labor, and simplifies the exchange of goods for both merchants and consumers.
How might we improve the experience of a local farmer selling his produce locally?
For convenience, a produce stand will be built in the unused space of the client's in-town property. This allows him to easily transport, store, and sell his produce to locals.
Located on the client's property in Long Prairie, MN
Main traffic sources:
northern route (US 71)

main town church

private school
I collaborated with the local farmer Javier to better understand his needs, environment, and major daily tasks. I also interviewed a few locals and gathered information on their daily lives, their diet, and produce shopping habits.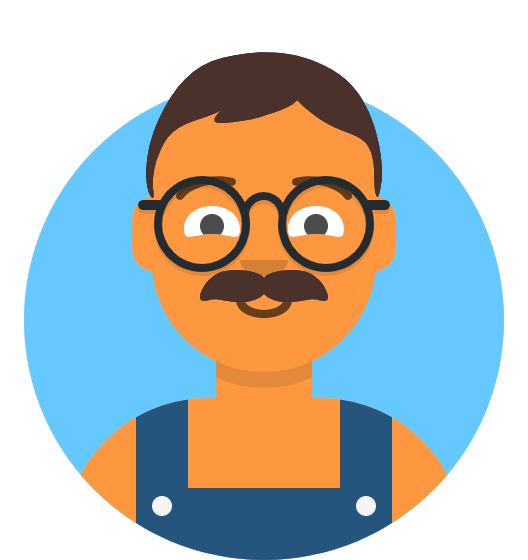 works 7 days a week when in season

doesn't have time to sell his produce

competes with bigger grocery stores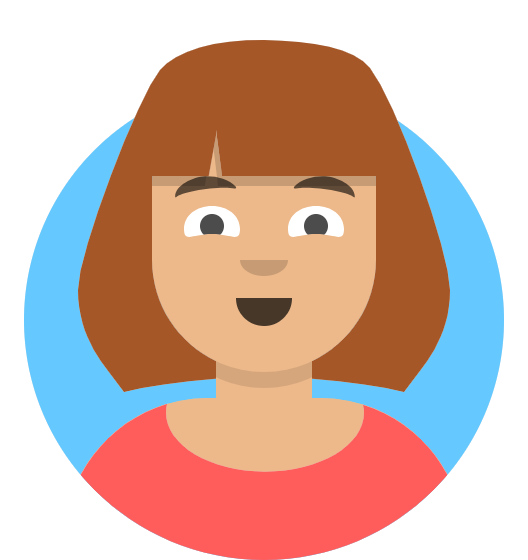 wants to improve her community's diet

not enough time to attend farmers' markets

healthy food is pricier at grocery stores
After sketching as a starting point, I took the initiative of learning SketchUp in order to better communicate my designs. SketchUp allowed me to produce multiple iterations, pushing the design to its potential.
Once we picked a design to further develop, I proceeded to map out the customer flow in order to configure the layout within the produce stand.
An important aspect of the design was materiality. In collaboration with the farmer's accessibility, we chose locally sourced sustainable materials, such as red cedar wood and leftover zinc material from a previous project.
Taking it one step further, I decided to utilize a sun study in order to position the stand in a location that allows optimal shade during the summer season. This also allows easy street access for locals and passersby.
The final design includes a storage room with an air conditioner to keep leftover produce fresh. It also features a chalkboard paint finish on the walls which can be utilized as both a menu and for announcements.
This was a different project compared to what I was used. It was a pleasant challenge that pushed me to use my product design approach in a more architectural style design problem. The key things that I learned throughout this project were not only technical skills like SketchUp but also professional skills like dealing one on one with a client. I enjoyed developing a professional relationship and being able to constantly get feedback on my designs, as well as supporting a local business with my skills.