ux design, product design
september 2019 – october 2019
figma, adobe illustrator, adobe photoshop, solidworks, keyshot
Braun Health is a smart fidget toy that uses sensory interactions to help children deal with stressful or anxious moments throughout their day. At the same time, the device keeps track of each interaction using a mobile app to help parents better understand their kids' moods when they are not present.
How might we help parents recognize when their kids feel anxious or stressed throughout their day?
A smart fidget toy inspired by the unique Braun aesthetic that uses physical interactions to track how children are feeling during the course of their day.
Based on user research, interviews, and observation with parents of kids aged between 6-9, I created two different user personas to better represent the main paint points of both parents and their kids.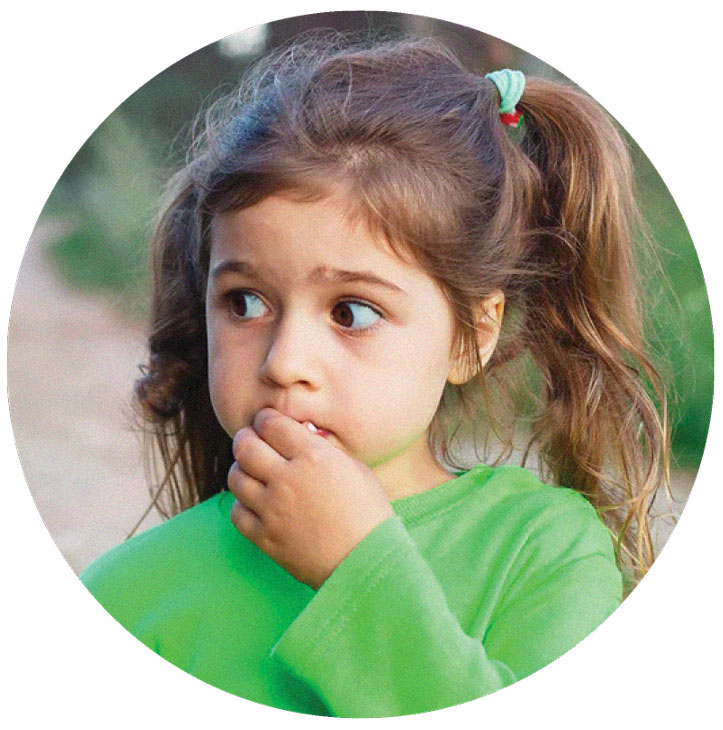 she just started 1st grade, however, she feels nervous about socializing with a new group of kids. She would like to know what to do in these situations.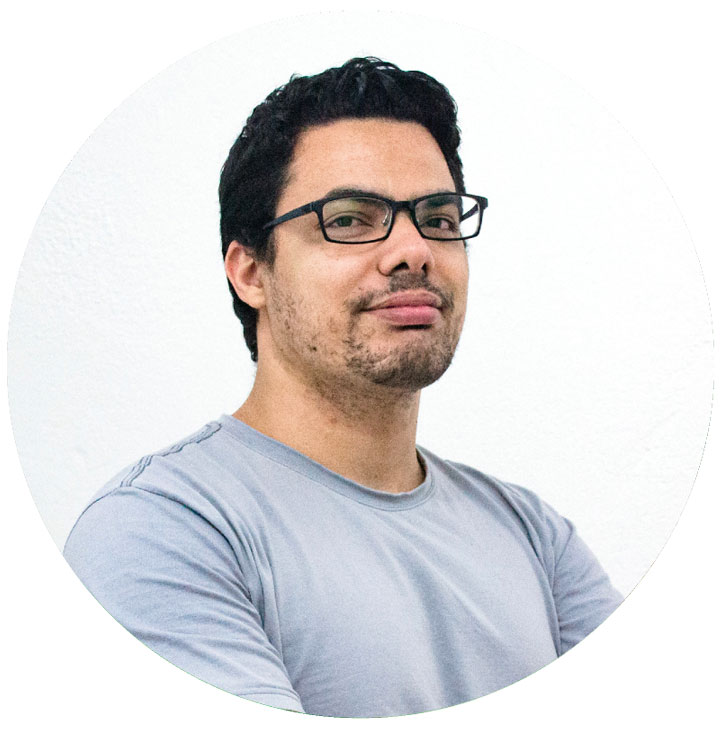 always treating brooke as a little princess, dave would like to know how she is feeling at her new school, but brooke isn't very talkative, especially after school.
I created a journey map to get in-depth knowledge about both parents and kids, their typical tasks, and their feelings.

Once I had a better understanding of the major pain points, what would kids like to bring with to school, and what a typical day looks like. I started sketching various playful ideas that could work as both a toy and a monitoring device. I also began thinking about what a monitoring app would look like.
A gamified sensory experience for kids that helps them deal with stressful situations, and at the same time facilitates parents with talking points to bring up to their kids.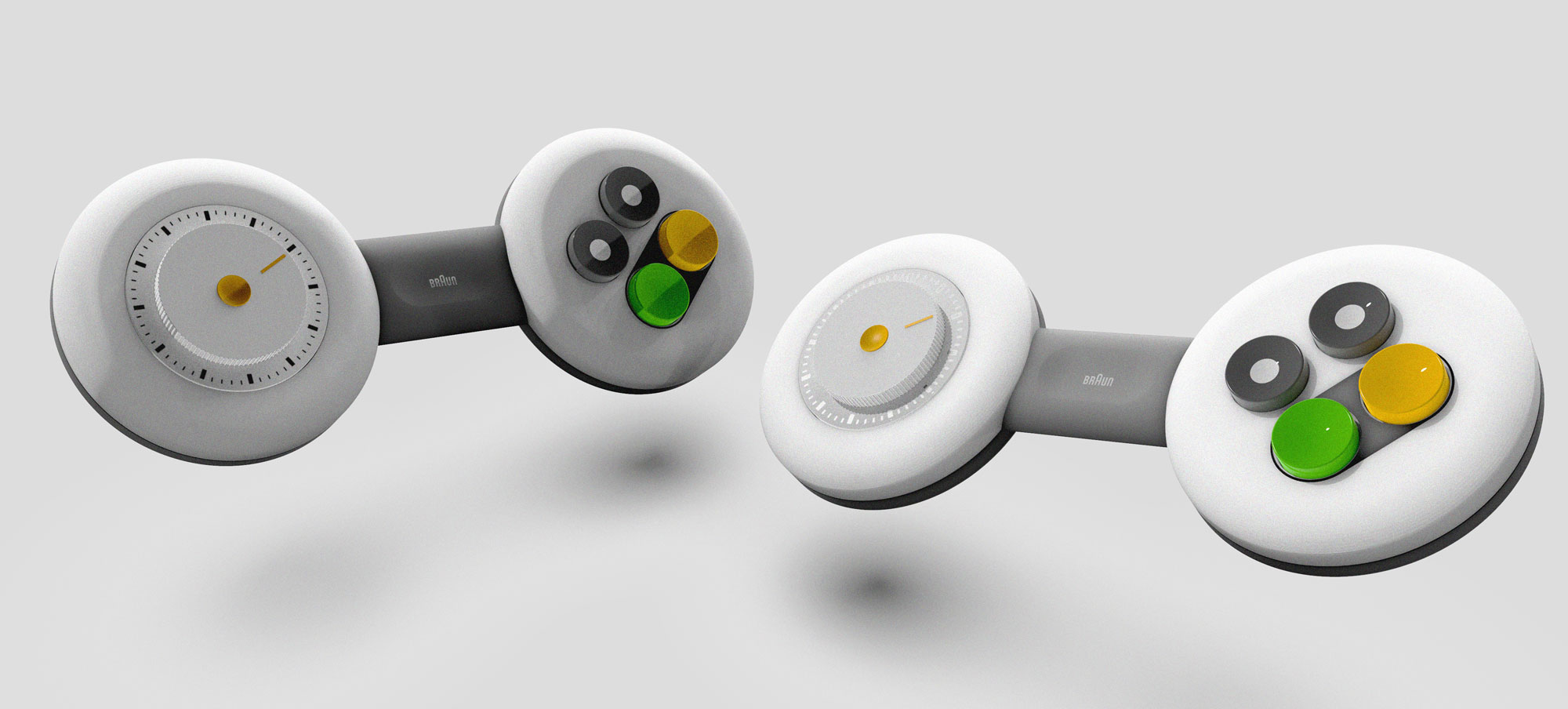 This project was one of my favorites since it allowed me to explore different materials, textures, and physical interactions while striving to convey a Braun-inspired aesthetic. As I kept moving forward with this design, I realized the importance of mapping out user journeys, as well as understanding how each feature of a product interacts with various user groups. Future iterations of this product include more vibrant color palettes or possibly various playful cases.
Working on a smart product was exciting since it gave me the opportunity to combine both of my passions for physical product design and ui/ux design.