Originally from Venezuela, living in Brooklyn. After graduation, Juan worked in fashion, product, and design research roles. He is currently working as an Industrial Designer at Conquest Sport Group.
Bushwick, Brooklyn generated with MidJourney in the style of some of my favorite cinematographers.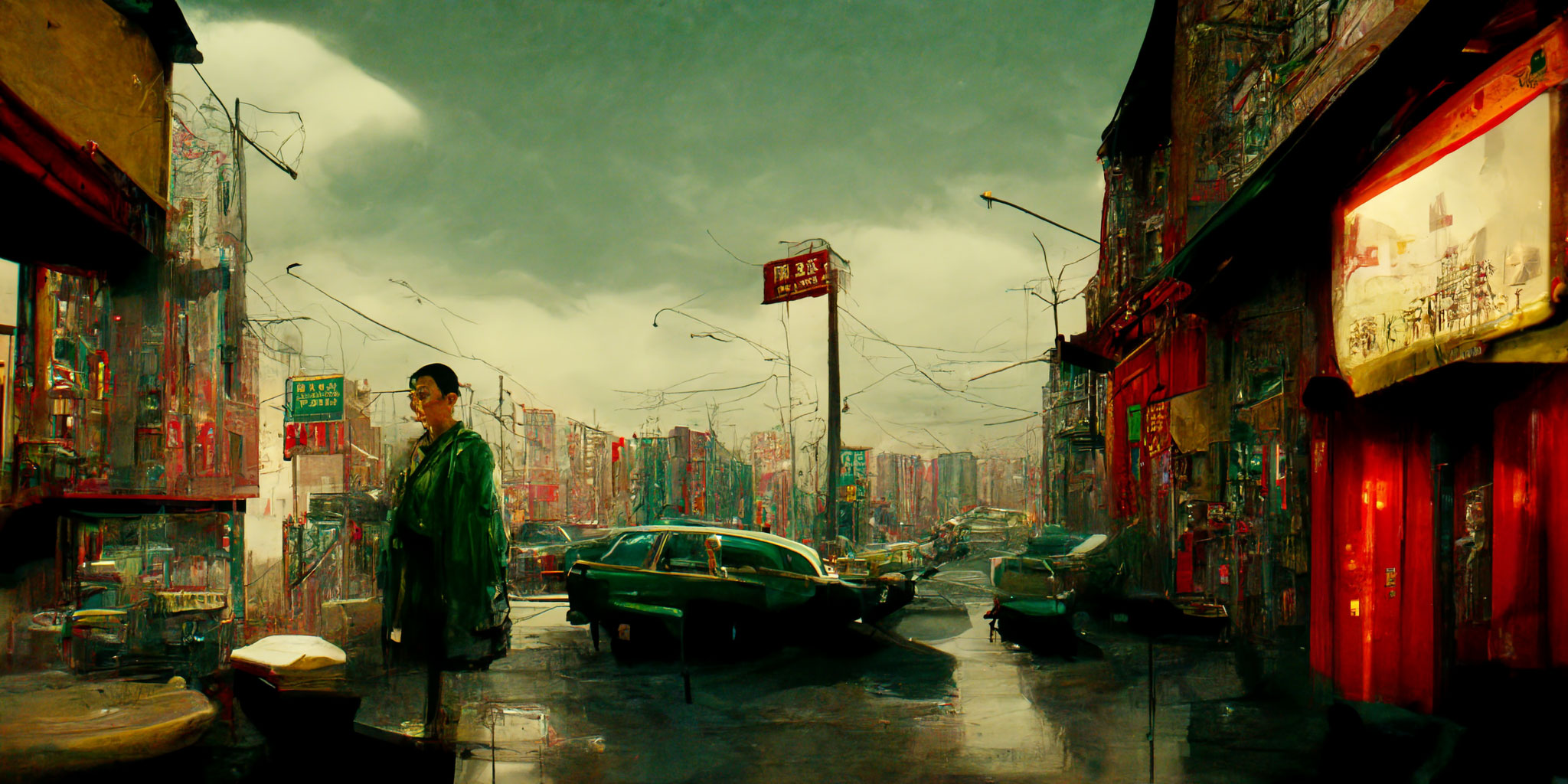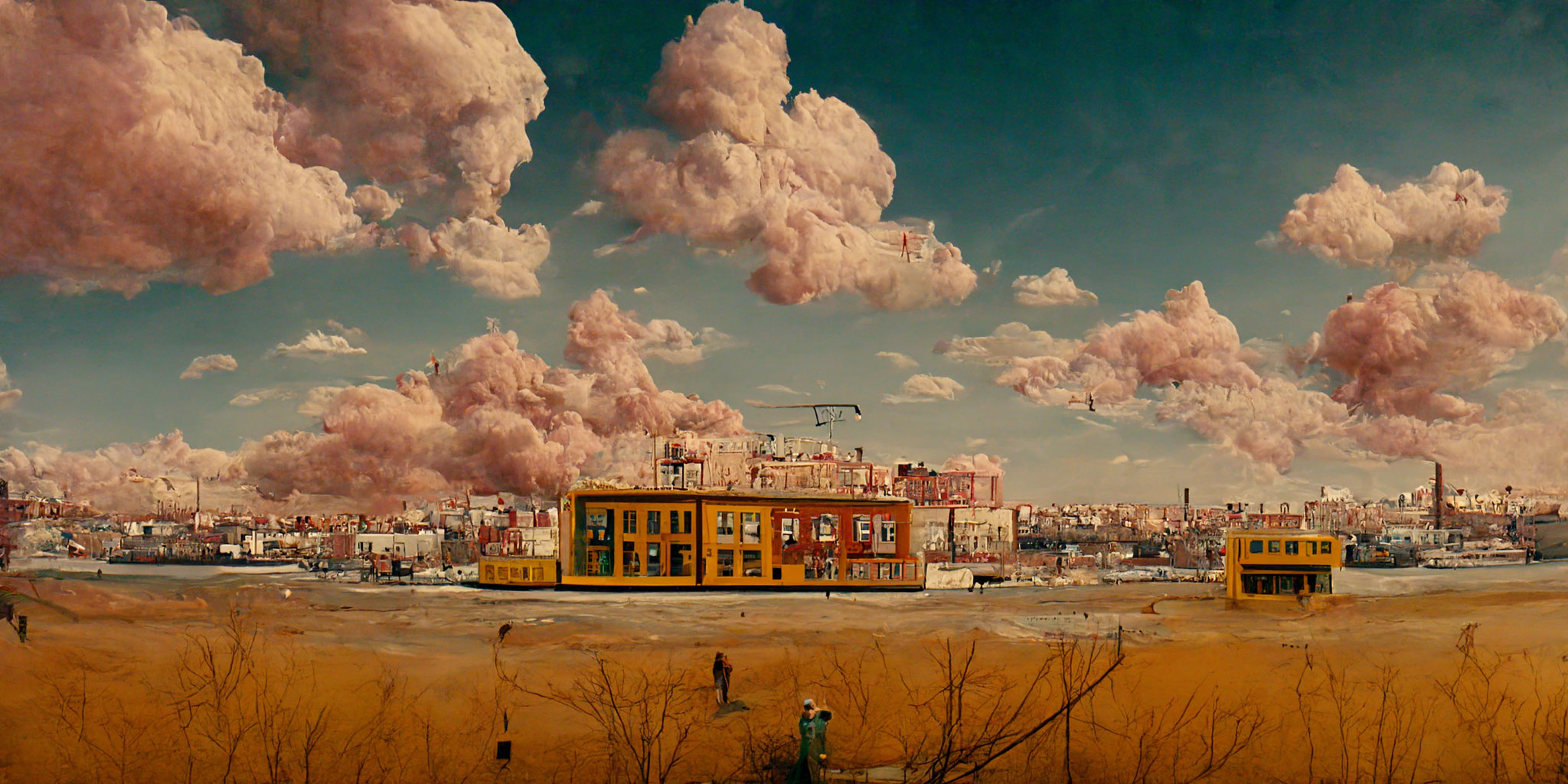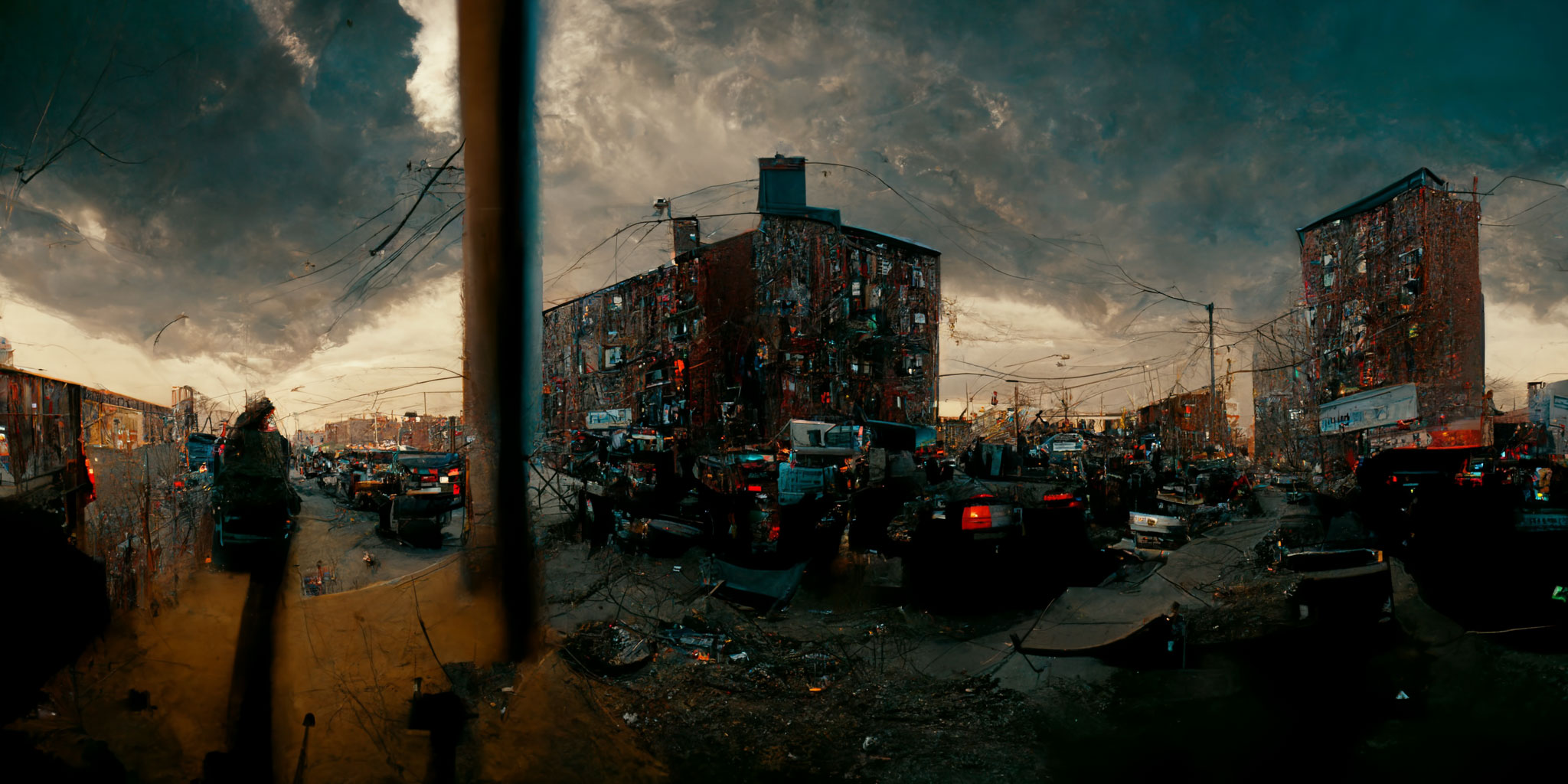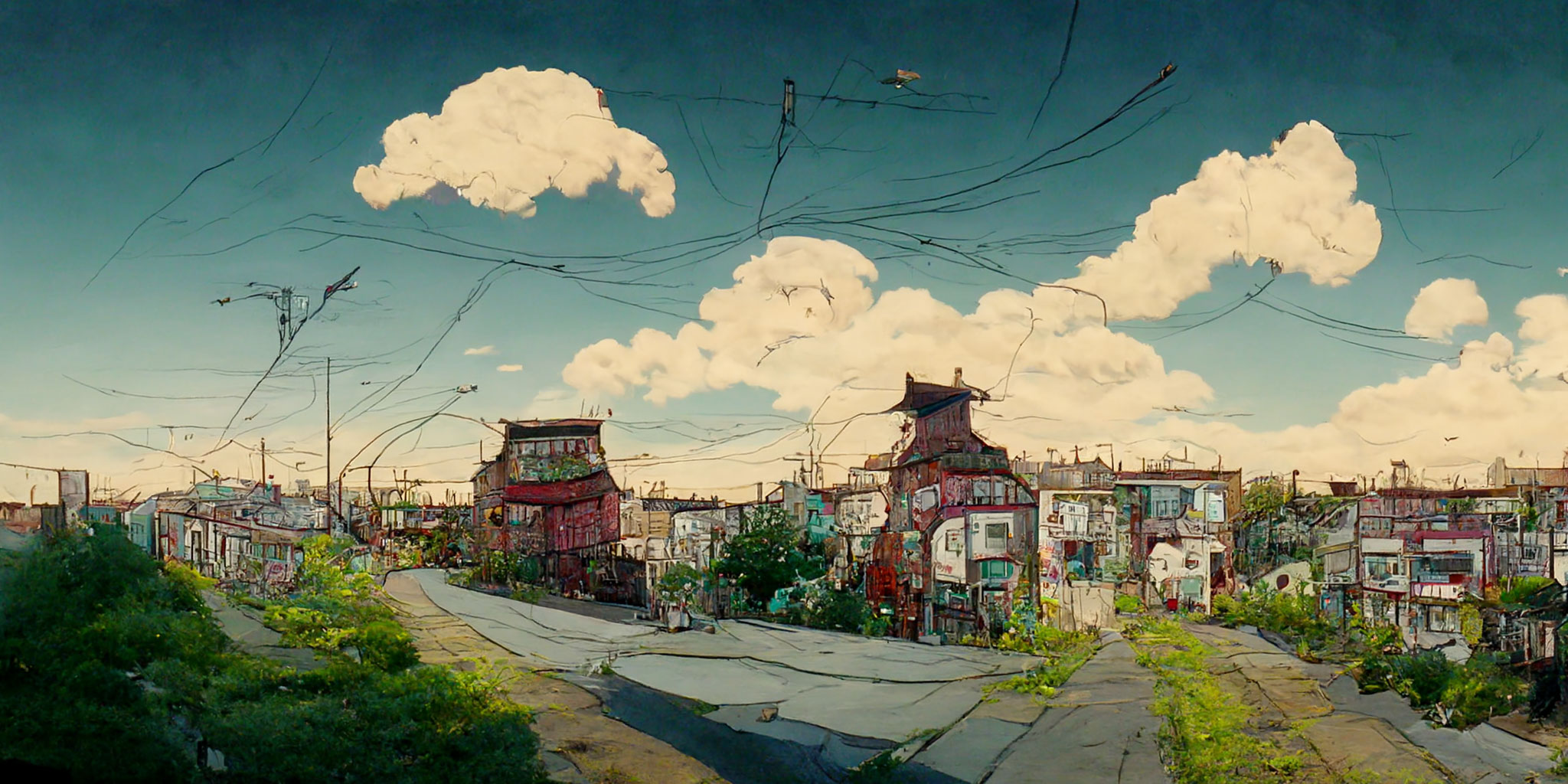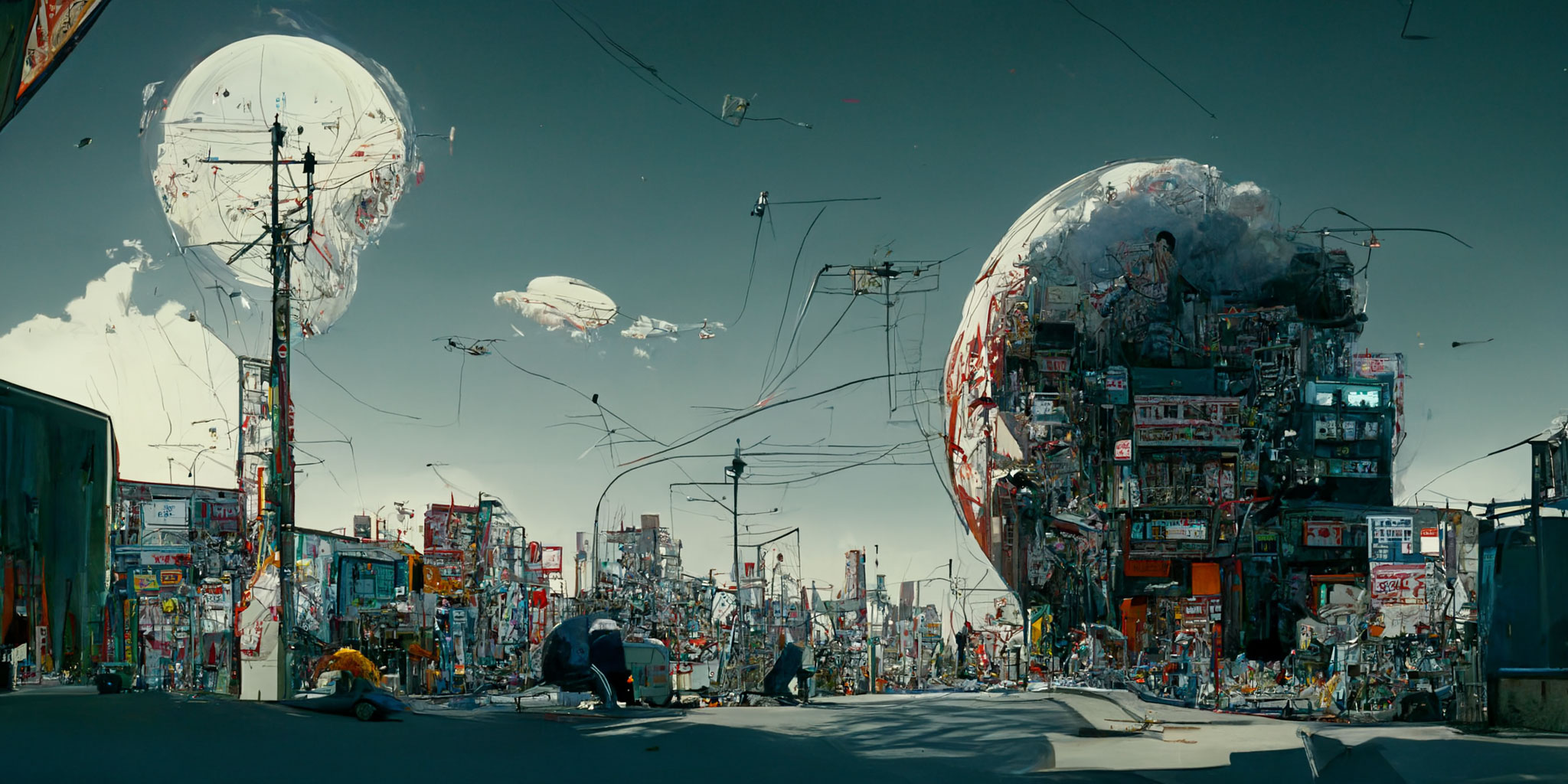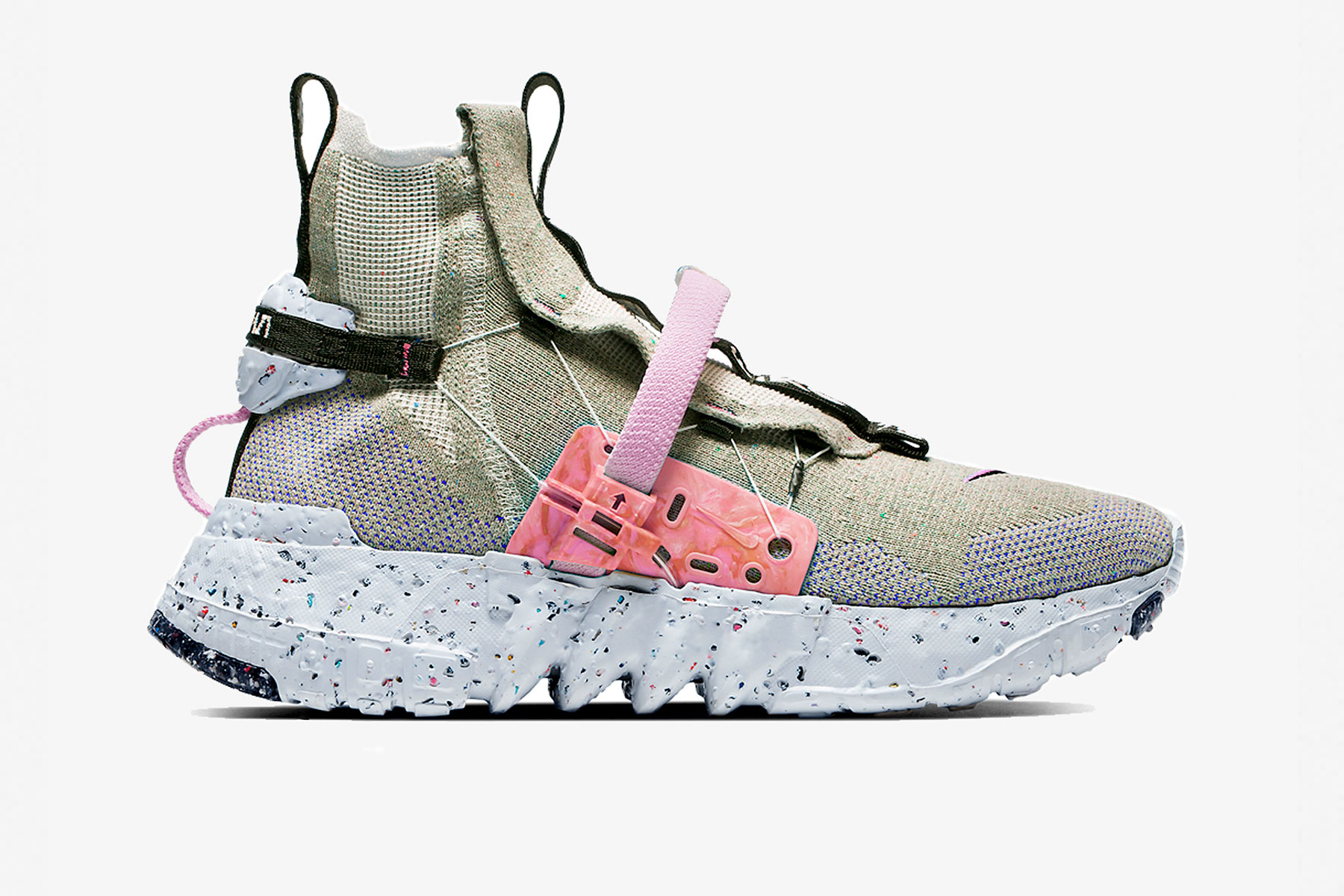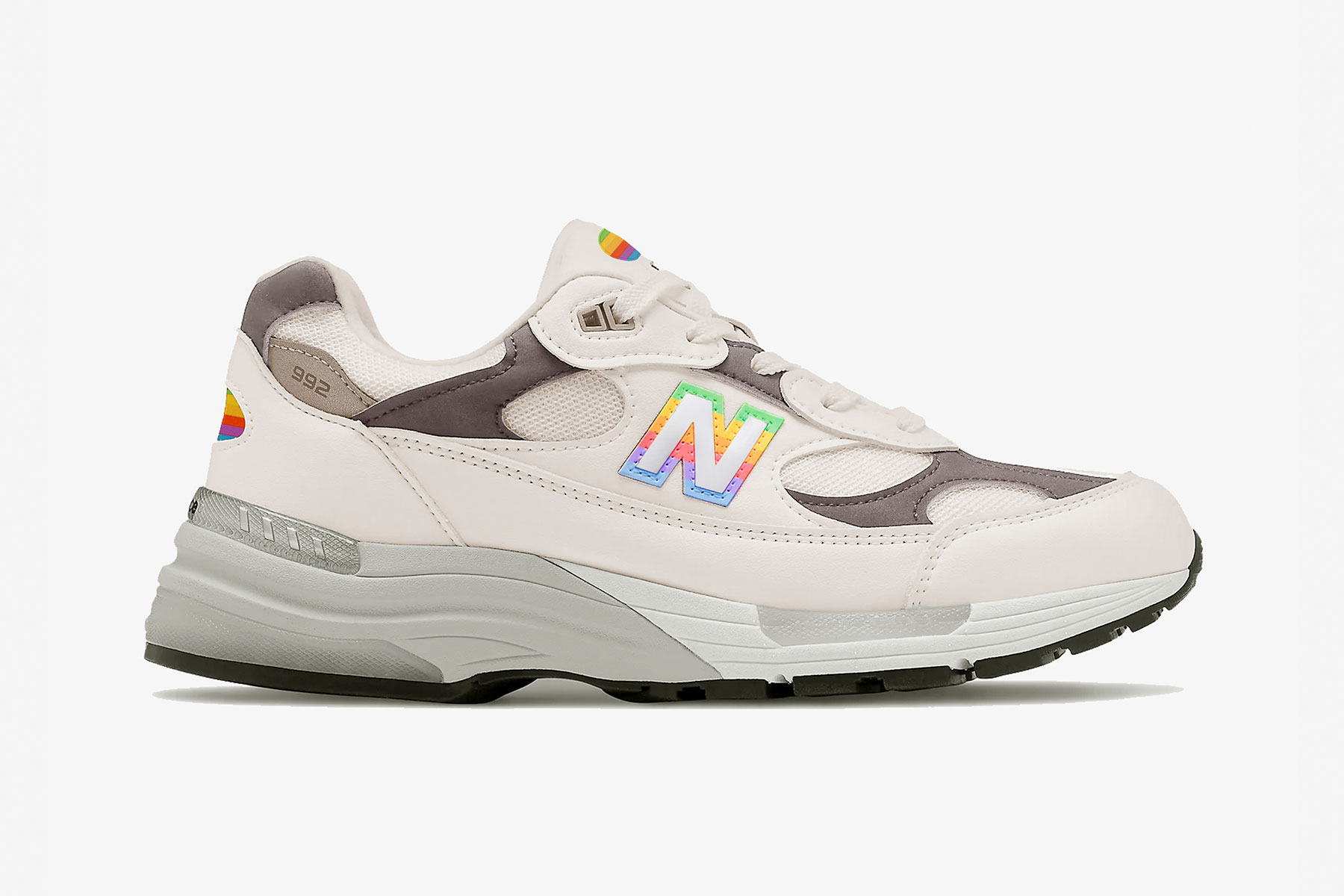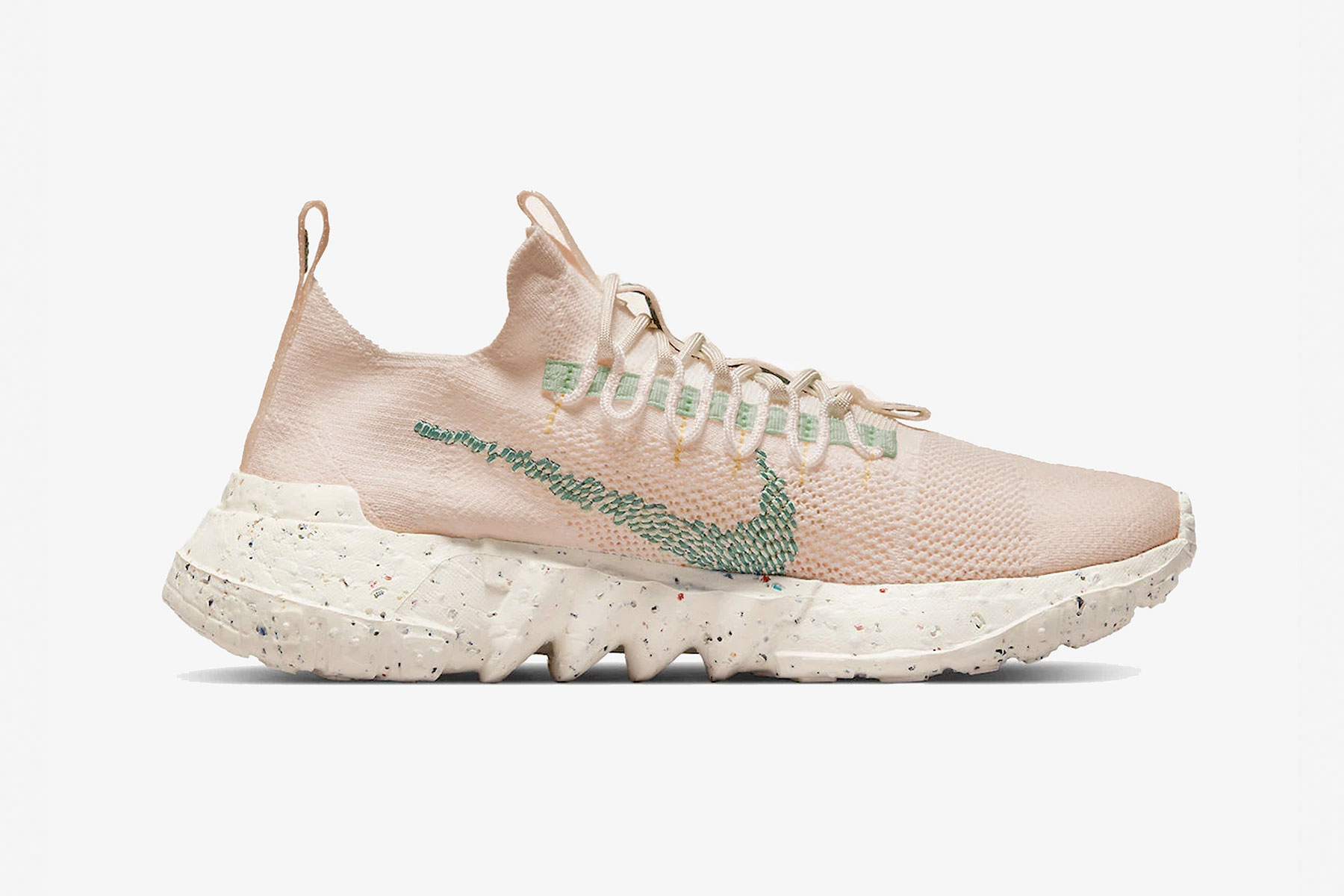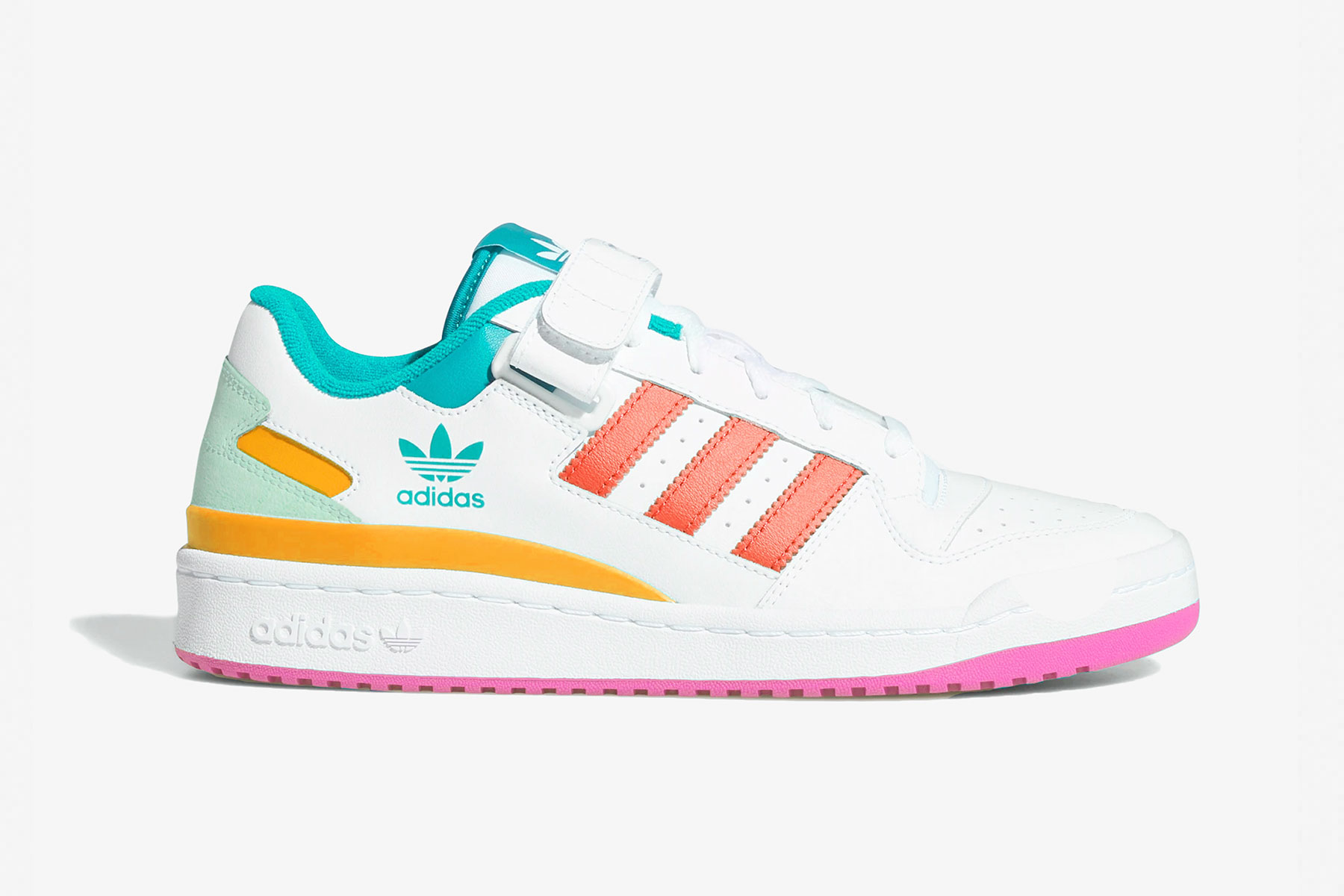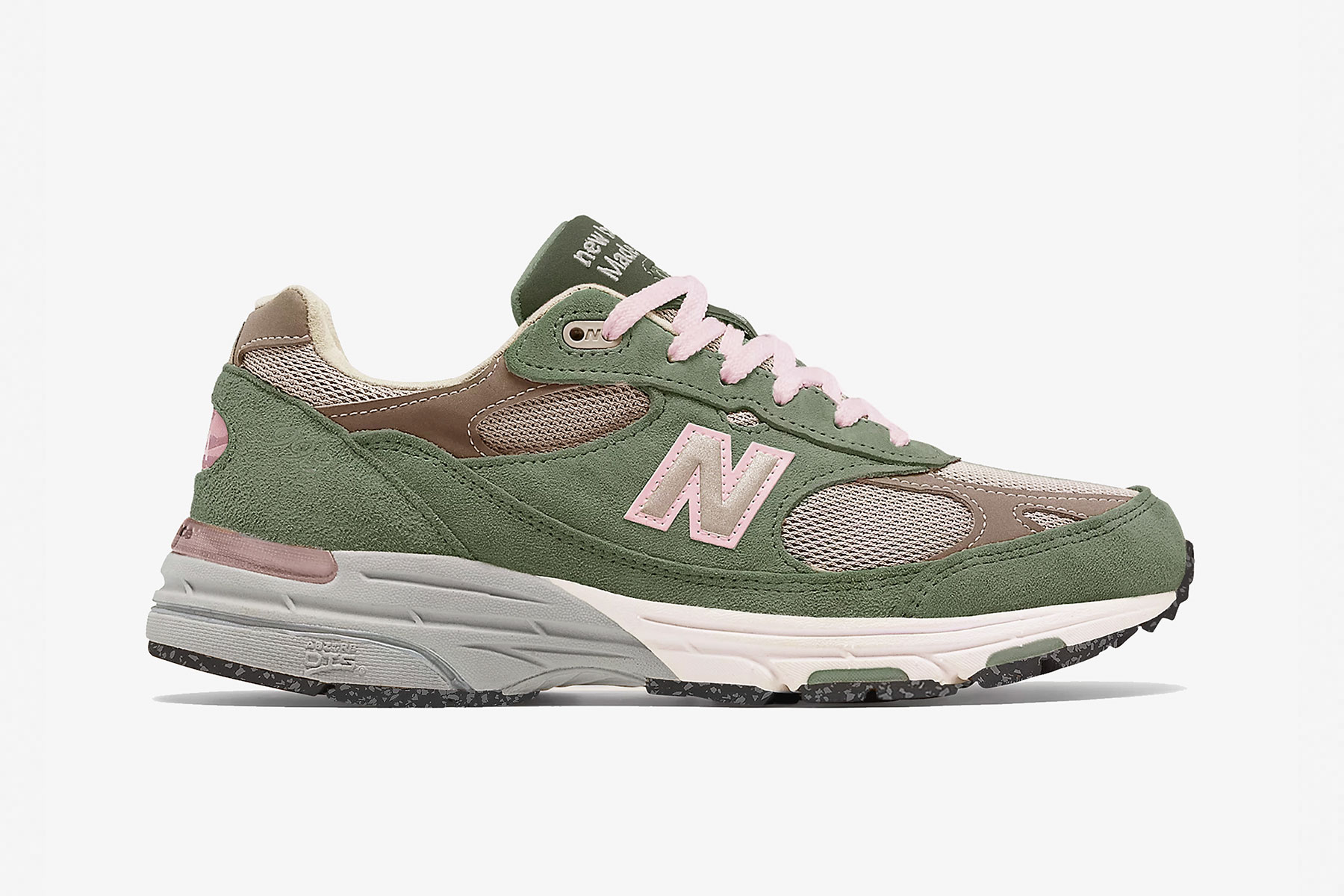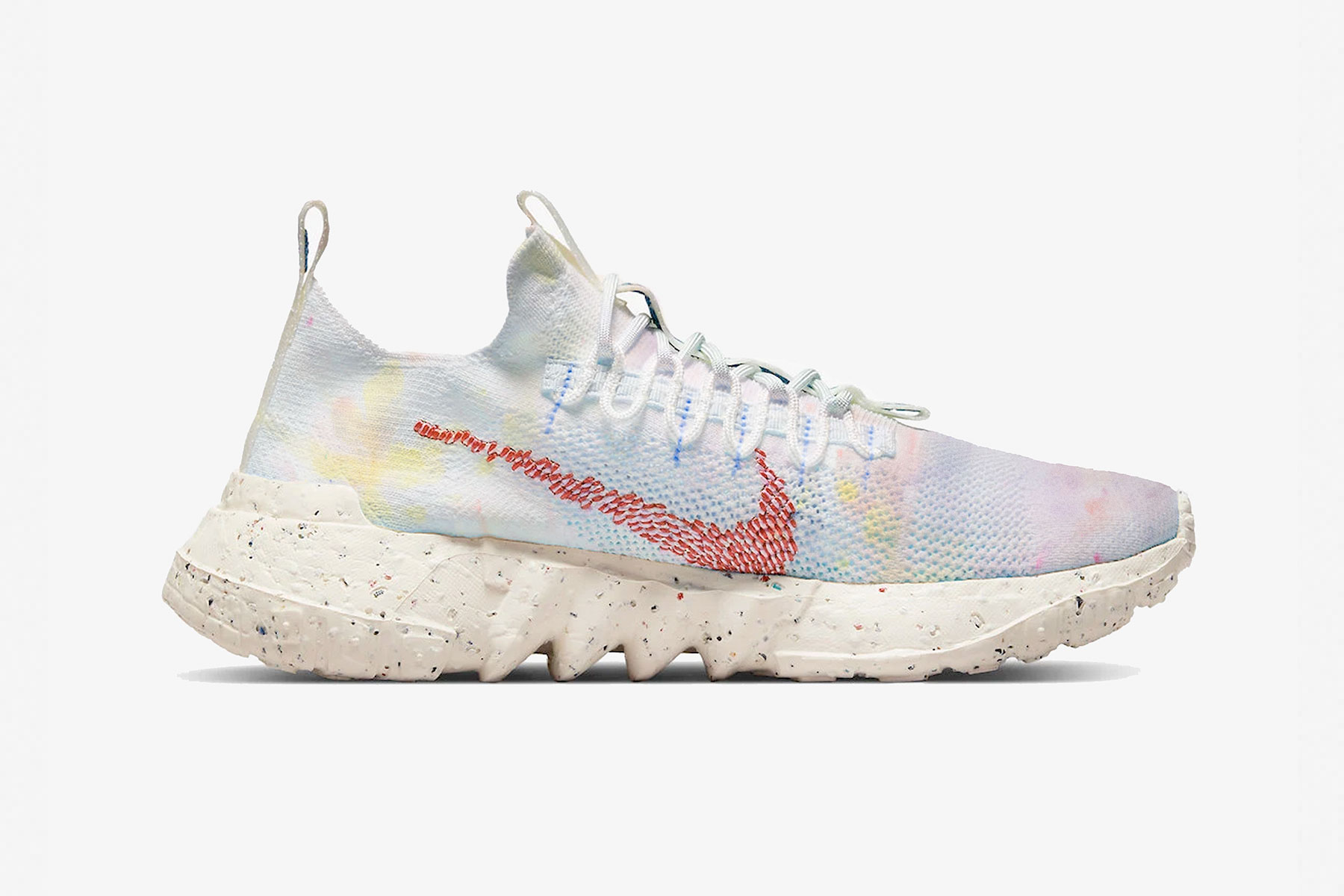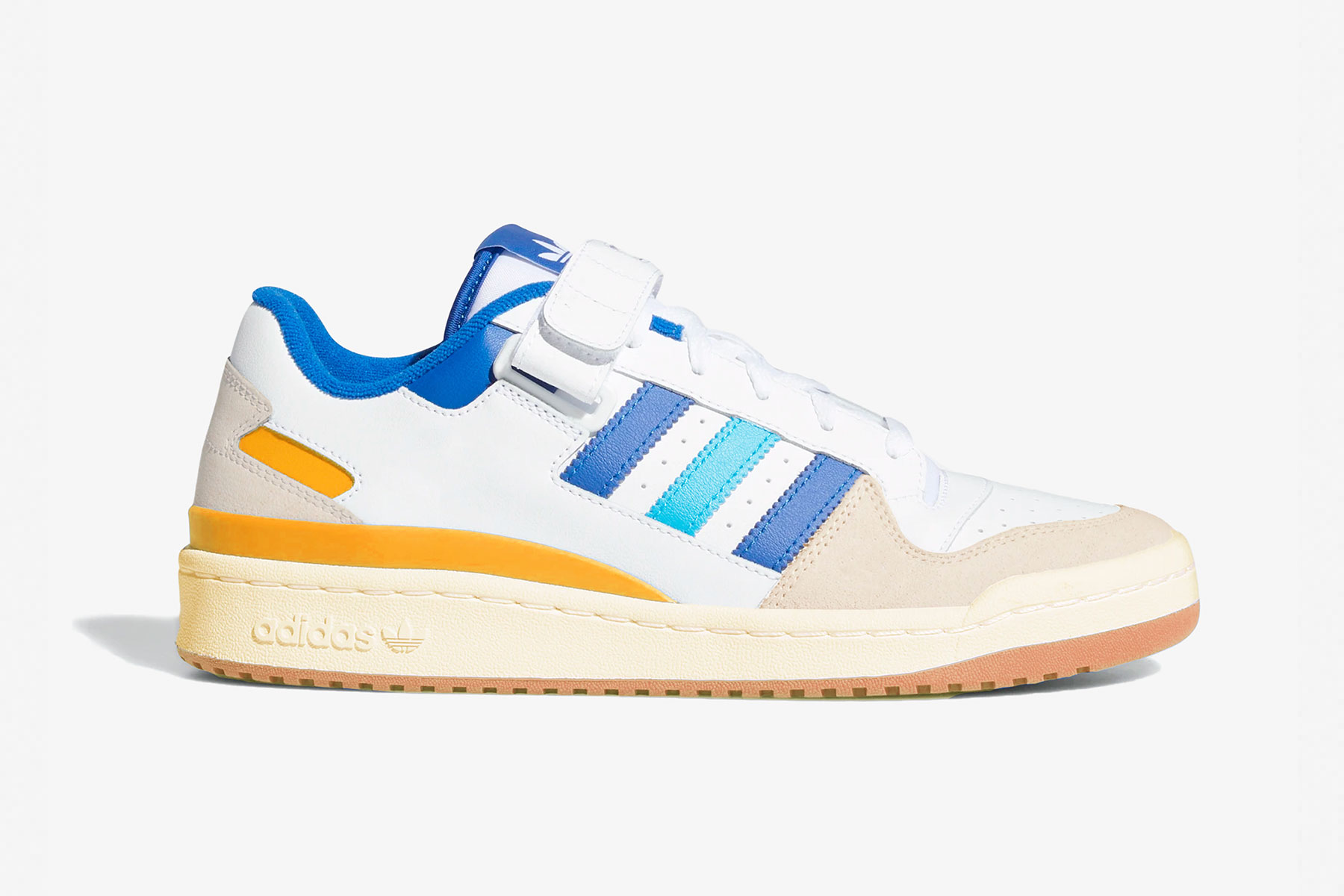 An ongoing exploration of colors and materials on various popular shoes. All concepts were created digitally.

Epimonia: Fashion Design & Film

Fashion film featuring new products for Epimonia's New York Fashion Week Debut.

Redesigned website and branding to amplify collaboration-focused initiatives.
School Work →
Work from University of Minnesota